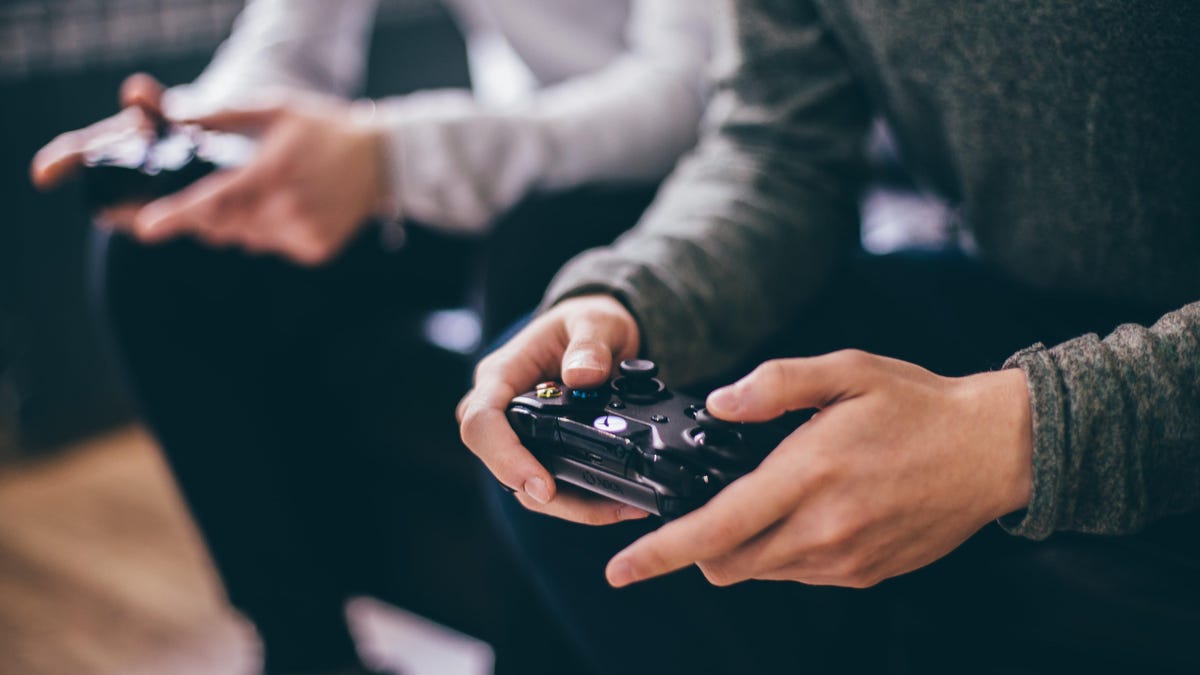 If you made it through the pandemic without playing any Jackbox games, I'd be surprised. Still, they're a noteworthy collection of games to add to this list, since so many are instantly accessible. For the uninitiated, Jackbox makes party games that anyone can jump into from their smartphone. These games run the gamut: mad-libs, trivia, t-shirt design competitions, stand-up comedy, even an Among Us-esque game.
Jackbox has seven "Party Packs" out now, each with its own collection of excellent games. An eighth pack is on its way, as well, so you'll be hard-pressed to run out of games to play. Plus, you can get these games through almost every platform imaginable, so you don't need a console to play a few party games with your friends.
Available on: PC, Mac, Linux, PS3, PS4, PS5, Xbox 360, Xbox One, Xbox Series X/S, Nintendo Switch, Android TV, Amazon TV, and Apple TV.