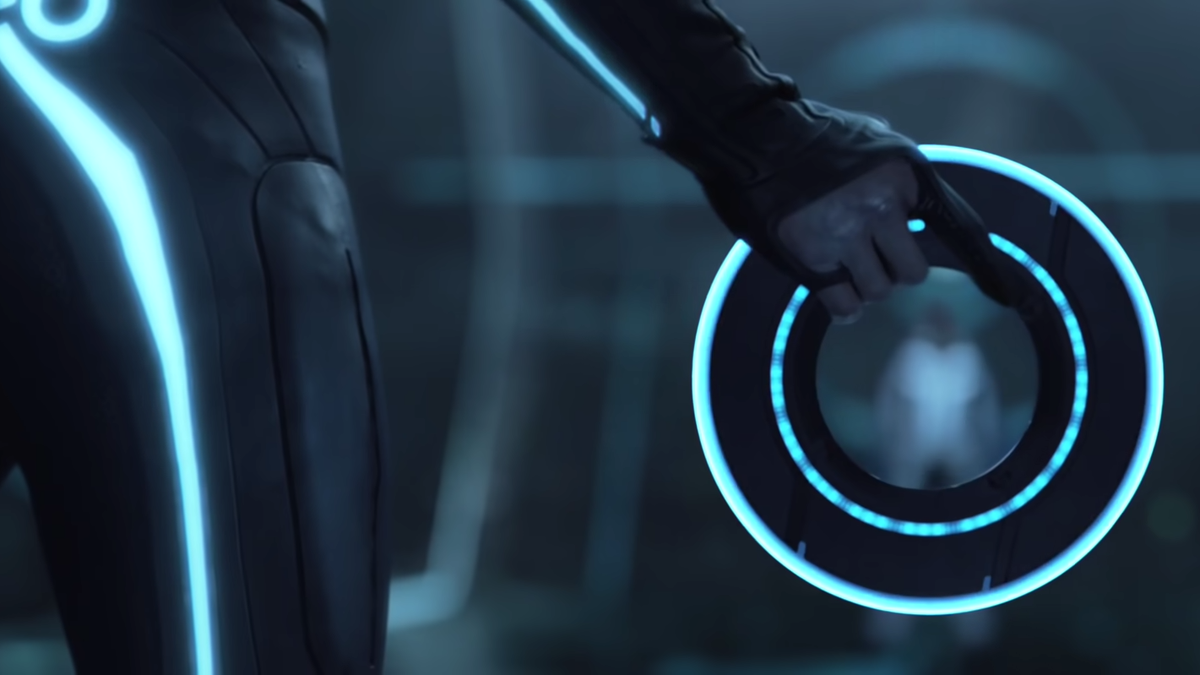 Turns out that Sarah Conner didn't just pack it in after T2—she's been hunting Terminators ever since, and a mysterious message from the future sends her to protect Mexico City factory worker Dani Ramos.
How long since the last one? Four years (or 18 since Terminator 2)
Reboot or sequel? Both: Like Halloween 2018, it's a direct sequel to T2 that wipes out everything since.
Does it work? Yes and no. Linda Hamilton is the heart and soul of the series, and she brings with her some impressive newcomers. It's a great action movie, and the only one in the series to justify its existence since 1991. But! It made pretty much no money, so as a series revival it's a fail—one of many (by my count this is the third one-and-done attempt to launch a new Terminator trilogy).
Where to stream: Hulu, Paramount+