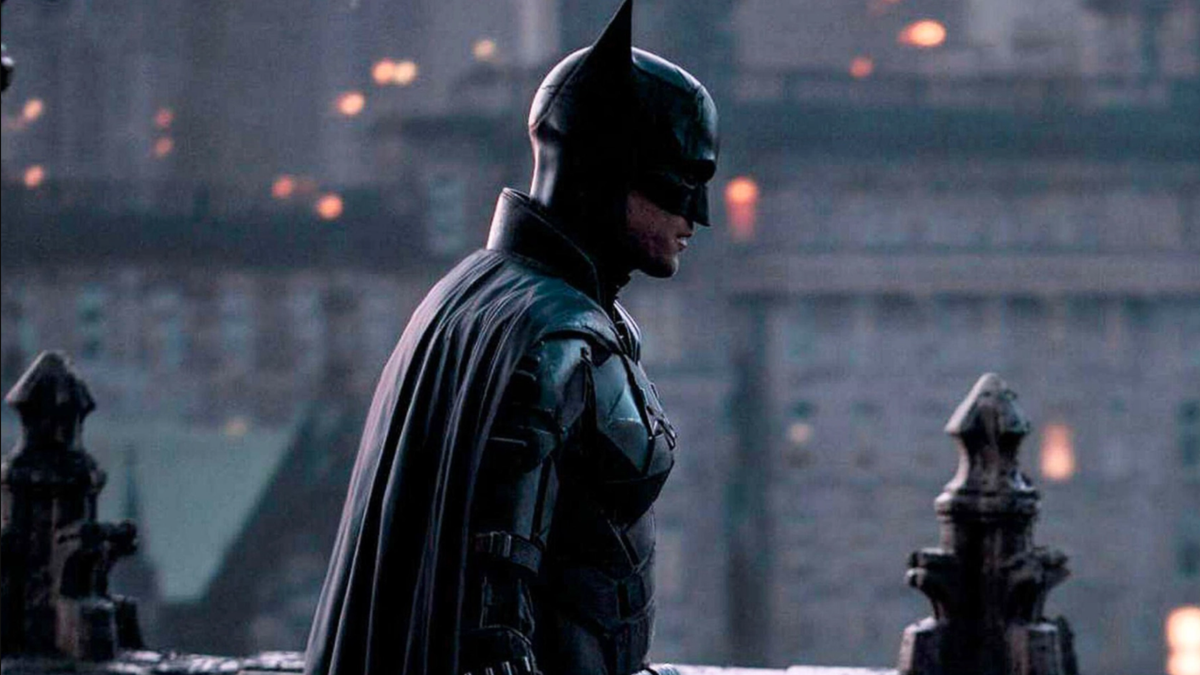 Richard Linklater returns to the rotoscope-style animation that he employed for Waking Life and A Scanner Darkly. Set during the 1969 moon landing, the movie explores children's fantasies about the event.
Streaming or in theaters? Theaters.
Killers of the Flower Moon (TBD)
Leonardo DiCarprio and Martin Scorsese team up again for the true story of the Osage Indian murders of the 1920s, when dozens of wealthy Osage Native Americans were murdered under mysterious circumstances, presumably as a means of taking over their land. It's expected to be released on AppleTV+.
Streaming or in theaters? Gotta use Apple TV+ for something in-between Ted Lasso seasons.
Pinocchio (TBD)
The stop-motion movie is reliably imaginative director Guillermo del Toro's first animated feature, and it includes an all-star voice cast headlined by Ewan McGregor, David Bradley, Ron Perlman, Tilda Swinton, Christoph Waltz, and Cate Blanchett. It's expected late in 2022.
Streaming or in theaters? Netflix.
Rustin (TBD)
From Michelle and Barack Obama's production company, and directed by George C. Wolfe (Ma Rainey's Black Bottom), there's every indication that the biopic will be prestigious, but also good? Colman Domingo stars as the openly gay title activist, a key figure in the Civil Rights Movement of the 1960s and organizer of the 1963 march on Washington.
Streaming or in theaters? Another Netflix-Obama joint.
Wendell and Wild (TBD)
Henry Selick (The Nightmare Before Christmas, James and the Giant Peach, Coraline) is set to bring his signature style to this new stop-motion animated film, starring and co-written by Jordan Peele and Keegan-Michael Key.
Streaming or in theaters? Netflix ftw.