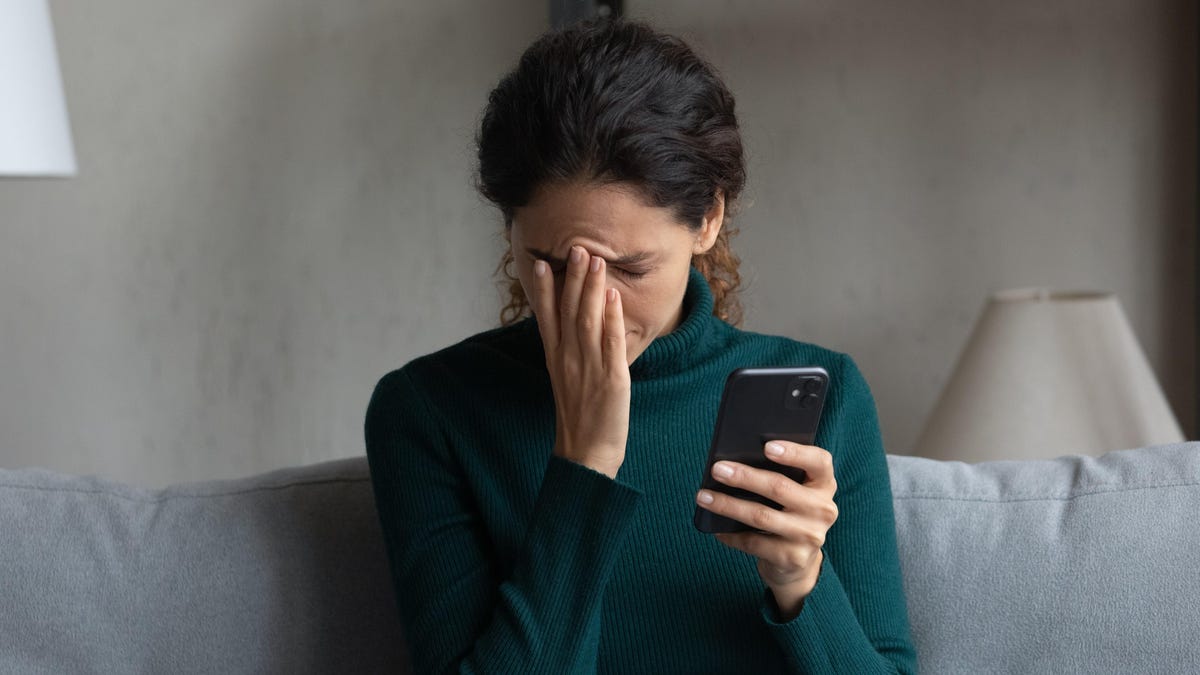 This one breaks my heart, but The Office is dead. Yes, I was a die-hard fan when it originally aired. Then, when its popularity hit critical mass, I became a hater. And now we've come full circle where hating the show has–you guessed it–also hit critical mass. No matter your opinion on the show, bringing it up on the apps is a fast-track to eye-roll city.
What to do instead: Find another show to base your personality around. Arrested Development is next in line for being overly referenced, so get it in while you can.
Adding someone on LinkedIn
Finding someone's Instagram or Twitter from a dating app is normal. Requesting to follow them is a risk (unless you've already been on a few dates). Finding someone on LinkedIn, which is more of a job hunting site than a social media platform, is a whole other story. Adding someone on LinkedIn is a wild leap from potential romance to business professionalism. Are you trying to go on a date or are you trying to further your career?
What to do instead: Don't mix business with pleasure.
Having zero personality
At this point, you might feel backed into a corner with what you can and cannot do on the apps. Maybe you feel more confused than when we started. How can you stand out without coming on too strong? How can you be confident and direct without sending someone running in the other direction? What's a single person to do?
Ultimately, you have to be yourself. Don't let a fear of making a misstep stop you from shooting your shot. The trial-and-error of messaging your match is going to be worth more than sulking all alone (as long as you aren't an arrogant, boundaries-crossing creep, of course). (I do not endorse being a creep.)
What to do instead: If you're stressed about how you're coming across on the apps, grab a friend to help you show off your personality. We're not always the best at portraying ourselves accurately, so your friends might be able to fill in some gaps to make the profile seem more "you." At the very least, good friends might just be able to give you the necessary ego boost so that you have the confidence to make the first move. For the most part, think of the dating apps game as low risk, high reward.