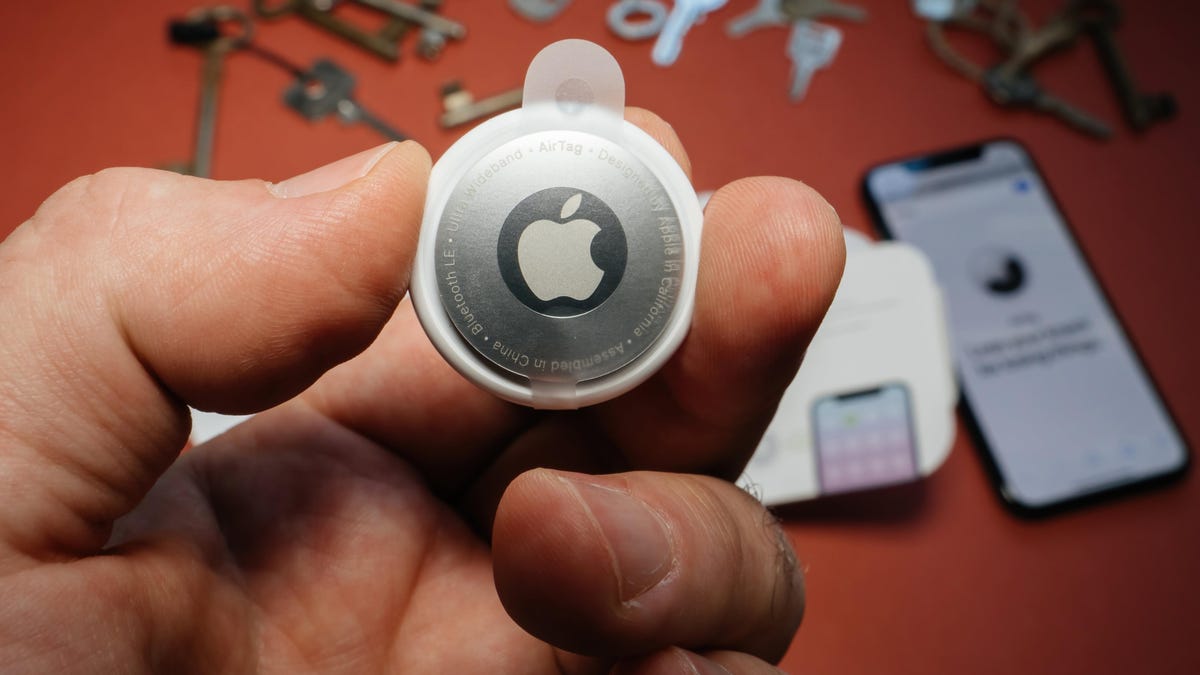 Apple says that a fix for this security flaw is on the way, but offered no timeline for it as of this writing. We'll keep an eye out for any firmware updates that come down the line.
How can you keep yourself safe from AirTag hacking?
If you find a lost AirTag out and about, you don't have to avoid it like the plague, you just need to know what to look out for. Remember, a legitimate AirTag in Lost Mode will offer contact information, as well as a link to https://found.apple.com. It will never ask you to log in, and it won't ask for your personal information. If you see these types of requests on a lost AirTag, drop it and run.
[9to5Mac]