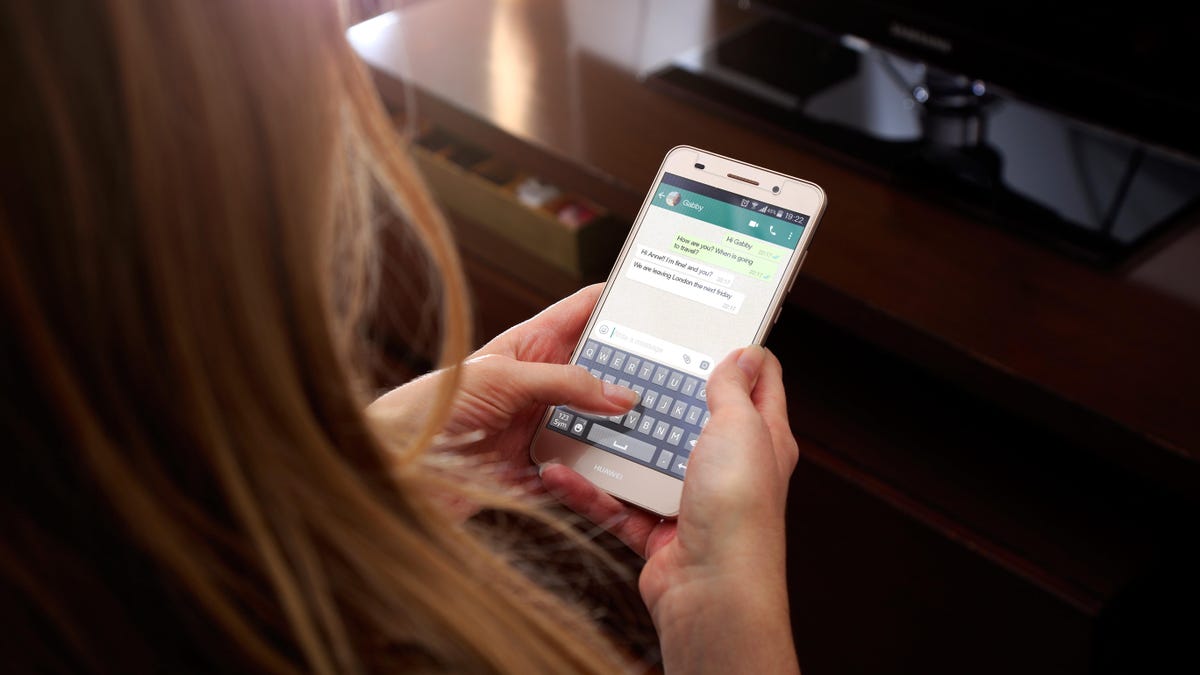 WABetaInfo doesn't say whether this bug is something that WhatsApp can fix server-side (which would solve the problem without the need for an app update), or if the bug will need to be addressed with an upcoming patch.
If you're on iPhone, stay vigilant
It's important to note that WABetaInfo specifically says that this bug affects WhatsApp for Android, and not iOS. If you were unexpectedly logged out of WhatsApp on your iPhone, we don't have an innocent explantation for that, and highly recommend you change your password at the very least (and make sure to make it a strong one).