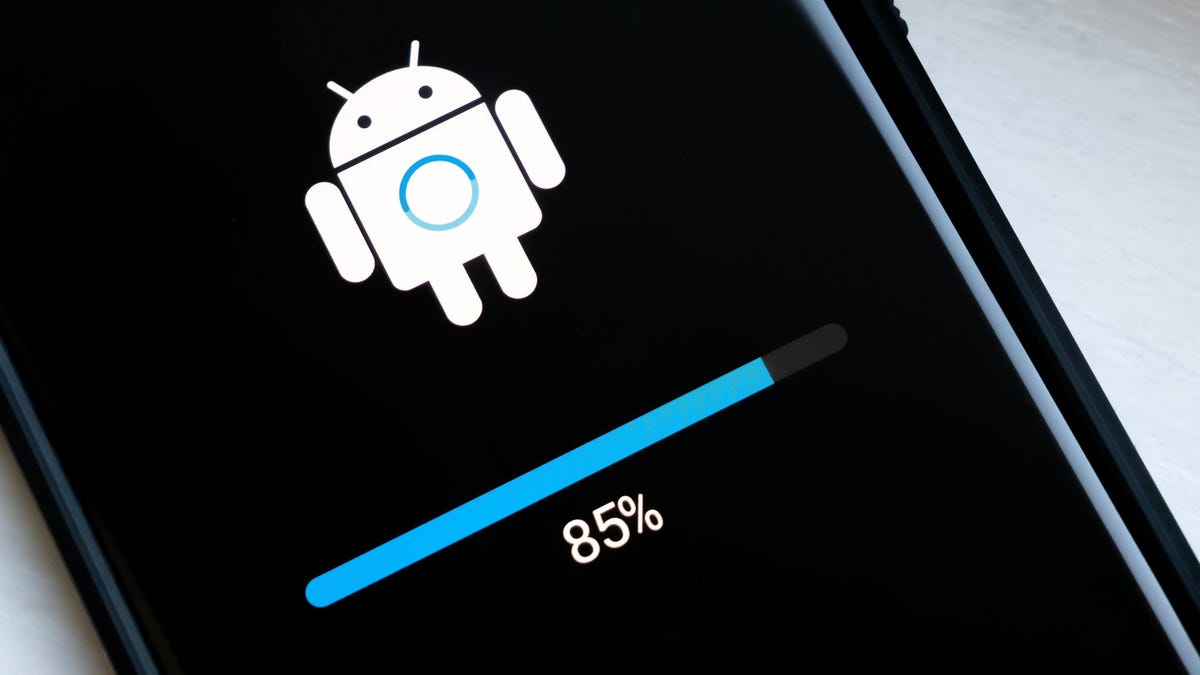 It appears that every app Shishkova has highlighted on Twitter in the past has been removed from the Play Store, which means you'd do well to keep tabs on her feed. And while the apps' removal is good news, they can still wreak havoc on devices that installed them, so it's worth scanning her feed to check if any of your apps match ones she's identified in the past.
Be cautious when downloading strange apps
This is certainly not the first time we've warned you about apps carrying Joker malware, and we doubt it'll be the last. Joker is really good at skirting Google's watch, so hackers often manage to sneak apps containing it onto the Play Store. Be vigilant: Before you download an app, make sure to vet it. How are the reviews? Does the app seem to serve a specific purpose? Do the description or images seem legitimate or fishy? Do the requested permissions make sense for its functionality? Asking yourself these questions before installation can save you a lot of headaches down the road.