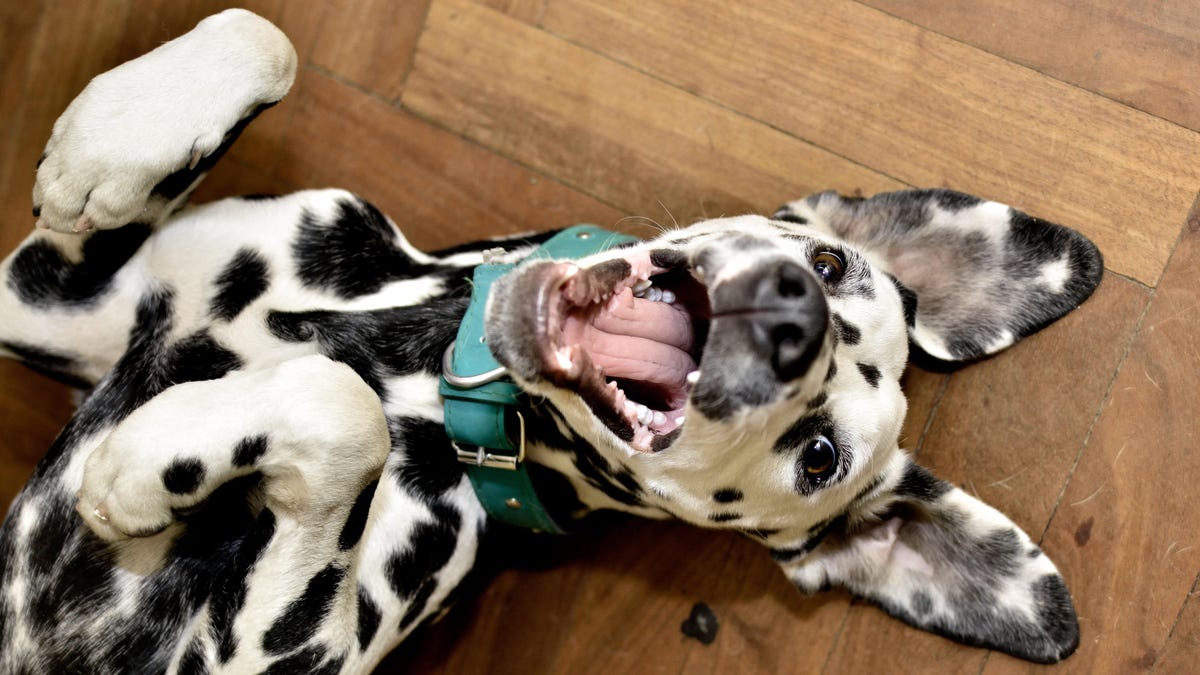 Ideally, a dog's teeth should be brushed daily, but if that's not happening, a few times a week should suffice, the AVMA says.
Give them something to chew on
There are all sorts of treats, toys, chews, and sticks out there that claim to help clean your dog's teeth, but the AVMA says that they're not all equally effective. You can ask your vet for recommendations, or check the Veterinary Oral Health Council (VOHC)'s website for their latest list of approved dental products for dogs, which the organization tests and verifies based on their ability to prevent plaque and tartar accumulation.