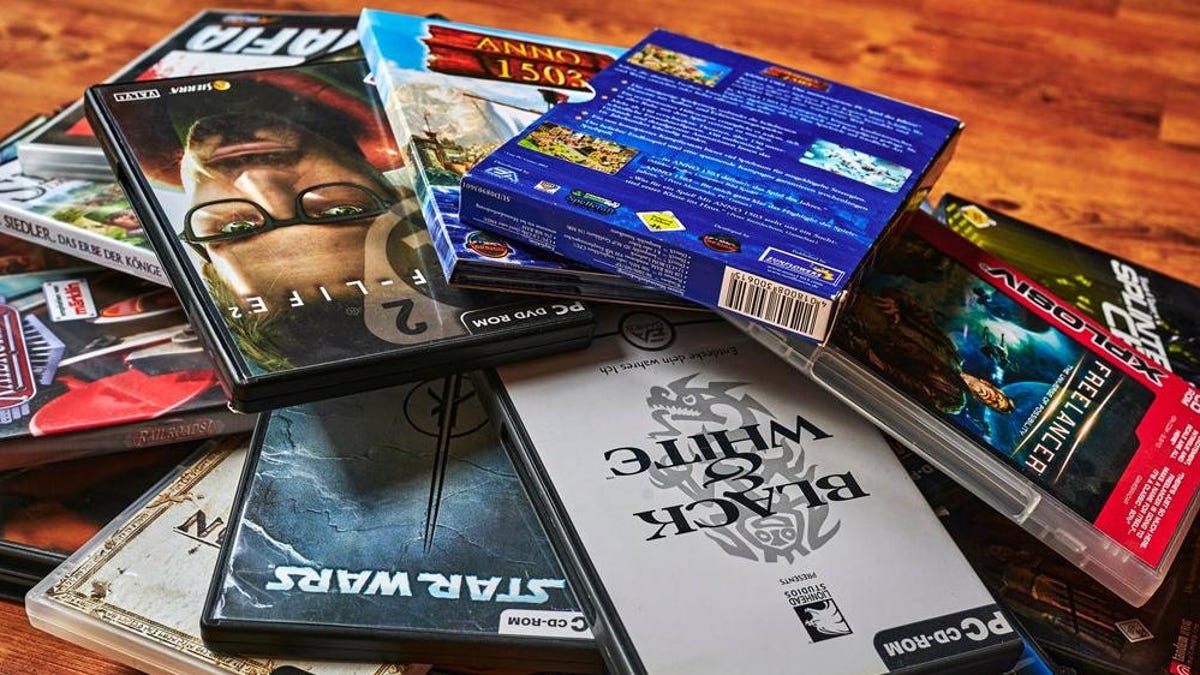 Many Reshade shaders will have little-to-no impact on your PC's performance, though some are a resource hog; others may not work well or won't look good in every game. Expect to spend some time on adjusting your settings to get everything looking just right. If you don't feel like tooling around in the app's settings to find the right look, there are shader presets available for many games to make setup easier.
Of course, none of these mods or enhancements are required—there's something to be said for playing old games with the original settings and visuals intact. You can absolutely go too far with mods and post-processing, and making too many changes will get in the way of that retro goodness you're probably seeking when you boot up a vintage title.
The most important thing is that your games run well enough that they are fun to play, and if the game is a good one (and why would you been sweating running an old bad game on your new PC?) you probably won't need too many mods for that.
[PCMag]