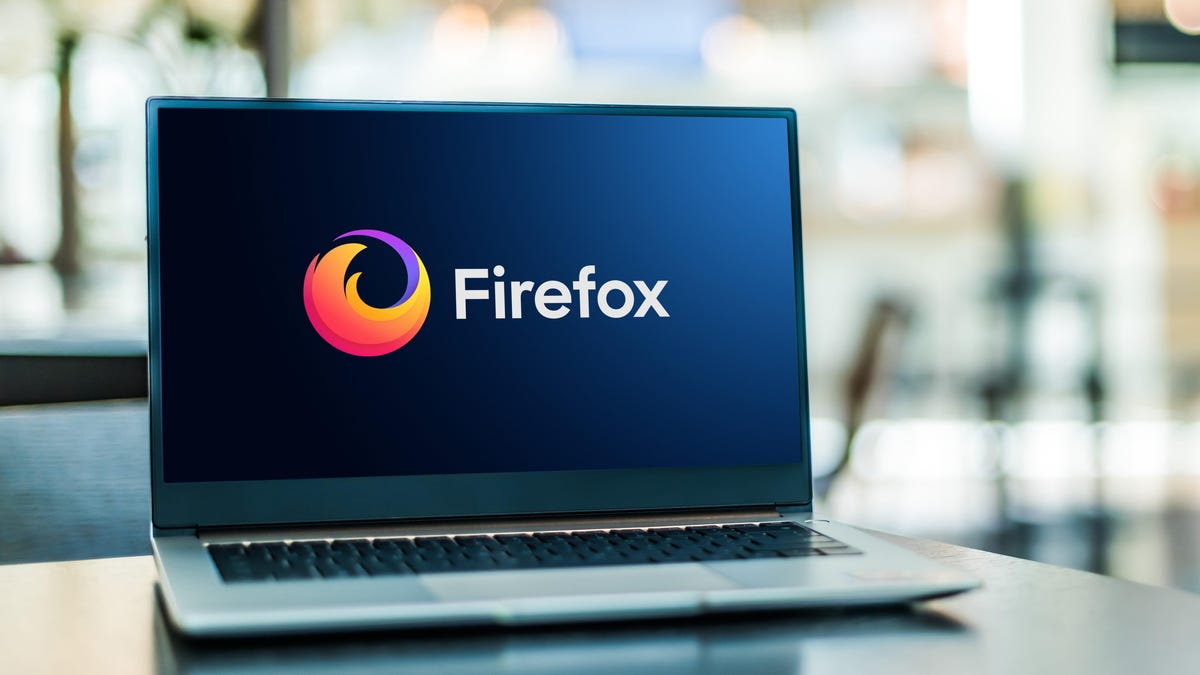 It appears this new "feature" comes as part of Firefox version 92. If you simply don't update, you won't see it on your browser (I didn't see it when I first opened Firefox today) but that's not a sustainable solution. You should be able to update your browser to take advantage of new features and bug fixes without worrying about these ads.
How to disable address bar ads in Firefox
Luckily, it's easy to disable these ads if you know where to look. Open Firefox's settings, then click the "Privacy & Security" tab. Now, scroll down to Address Bar — Firefox Suggest. Here, you'll see a new option at the bottom of the list, "Contextual suggestions," with a new sub-option, "Include occasional sponsored suggestions." That latter option is the one responsible for providing ads as you type in the address bar.
To stop those ads from appearing, you can just disable "Include occasional sponsored suggestions." With that option turned off, you should never see ads displayed in the address bar. However, feel free to disable the parent option "Contextual suggestions" as well, if you don't want Firefox suggesting websites and searches for you.