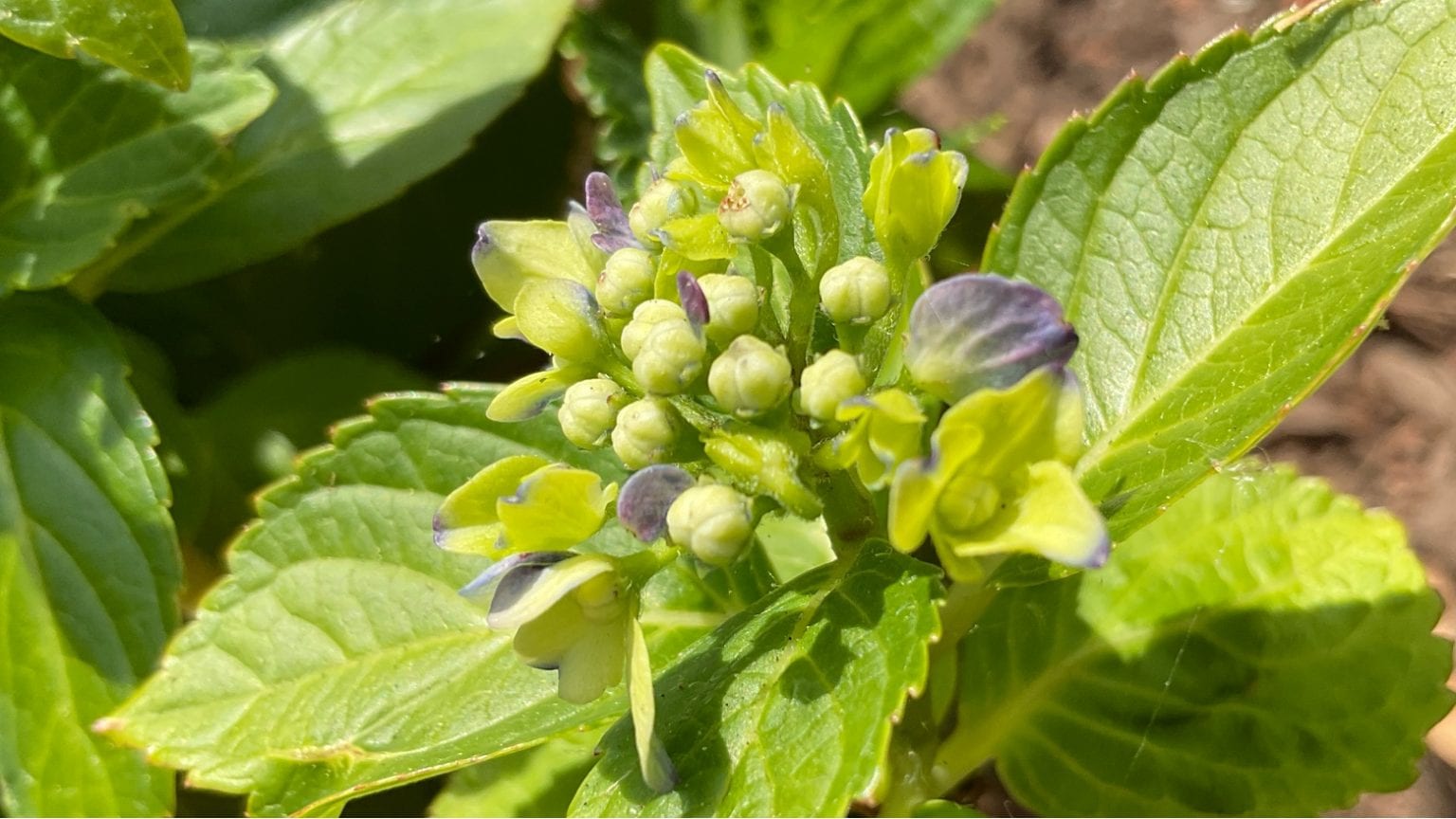 Professional photog/developer Sebastiaan de With accidentally discovered that the rear-facing camera in the 2021 iPad Pro can focus on objects very close to the lens. This allows the tablet to capture close-up images not possible with an iPhone.
Cult of Mac did a bit of experimenting and confirmed the results.
2021 iPad Pro camera is damn near a microscope
De With is a co-founder of Lux, which makes the iPhone/iPad photography application Halide. That's why he did a deep dive into the cameras in the just-released iPad Pro.
During testing, he discovered what he calls a hidden superpower. "iPad basically comes with a microscope," said de With. "That's right: you can take some pretty incredible macro shots of things without any accessories."
As a highly skilled photographer, he took some pictures to demonstrate.
And thus I find an actual reason to use my my iPad with @halidecamera: to get a fresh perspective of the tiny things around me… with the giant camera I have on me. pic.twitter.com/0youOawCa0

— Sebastiaan de With (@sdw) May 26, 2021
Don't try this with your iPhone. "The iPhone 12 Pro (or any iPhone, really) has a different lens design and only focuses to about 8 cm (that's over 3 inches) away from the camera lens," said de With. "iPad Pro easily focuses on things much closer to its sensor."
Cult of Mac took a pair of comparison shots with the standard iPadOS and iOS camera apps to compare the close-up capabilities of the 2021 iPad Pro versus the iPhone 12.
You can see more of de With's beautiful images in his review of the new iPad Pro camera, taken with the just-released Halide for iPad camera app.