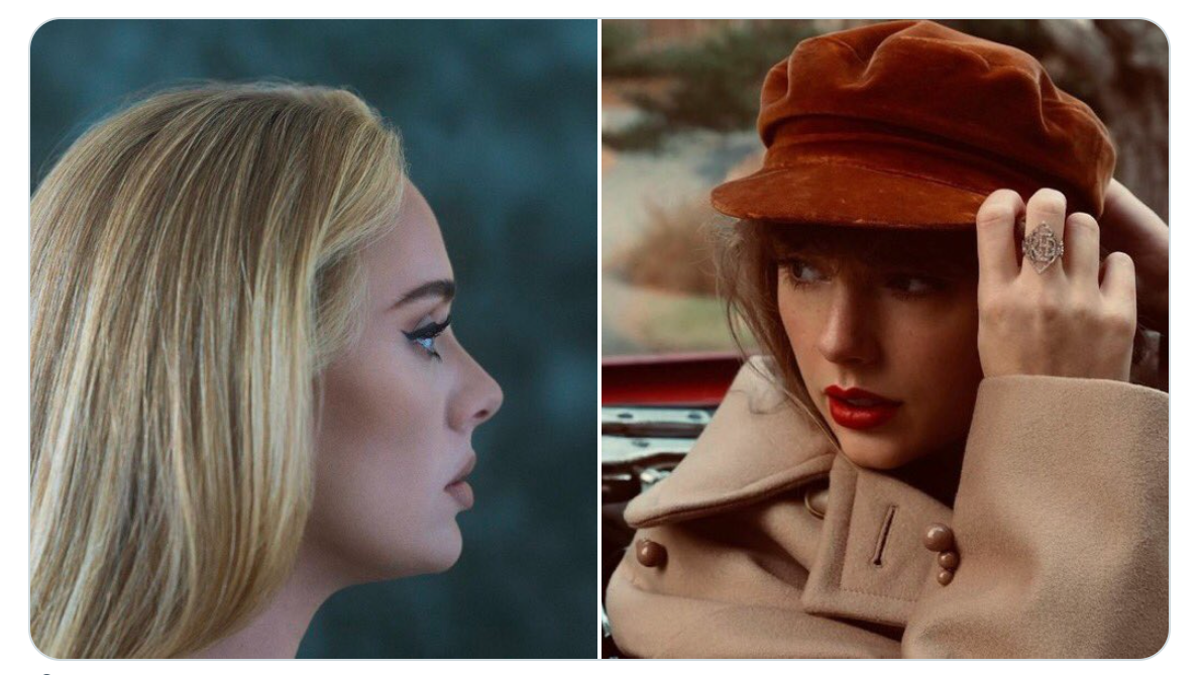 Never mind, I'll find someone like you / I wish nothing but the best for you, too / 'Don't forget me,' I beg / I remember you said / 'Sometimes it lasts in love, but sometimes it hurts instead.'
This one will go down in history as one of the definitive breakup songs of its generation. It has it all: Catharsis. Brooding. Storytelling. Pain. Maturity. I could go on, but explaining why "Someone Like You" is an ultimate breakup song feels like why the sky is blue, or why cereal goes in the bowl before milk.
When to listen: You still feel theatrically heartbroken, but you're ready to talk yourself into moving on.