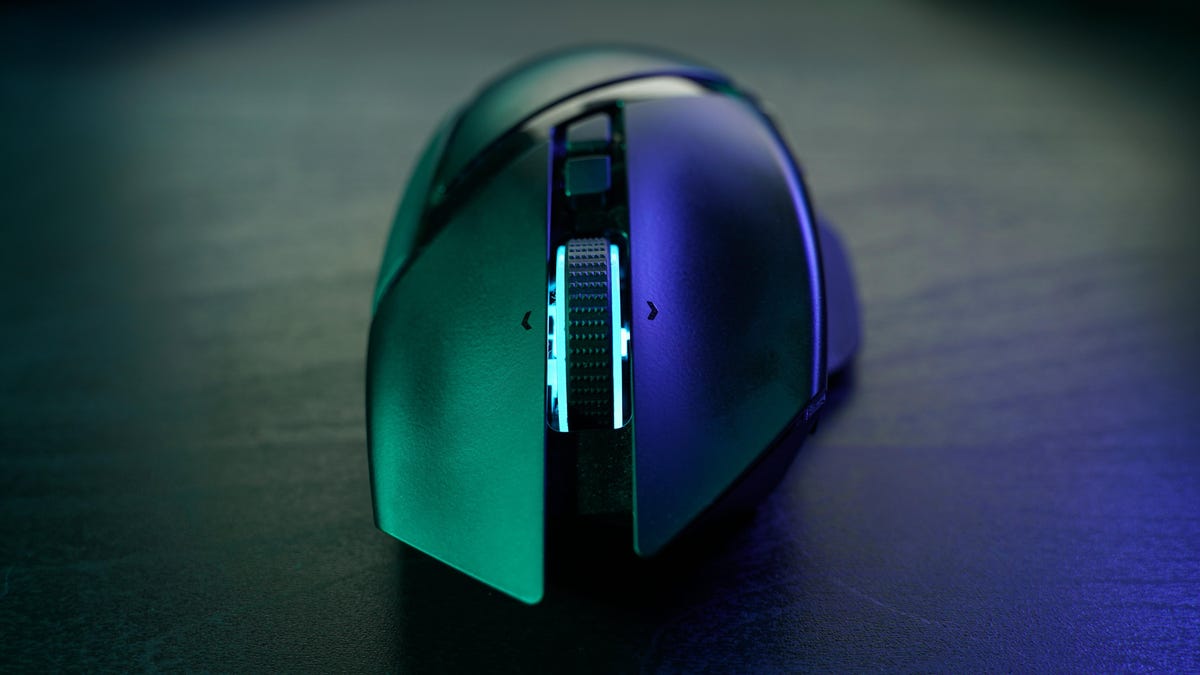 This vulnerability was first brought to light on Twitter by user jonhat, who tried contacting Razer about it first, to no avail. Razer did eventually follow up, confirming a patch is in the works. Until that patch is available, however, the company is inadvertently selling tools that make it easy to hack millions of computers.
How to protect your computer from Razer's vulnerability
While the best fix is to wait for Razer to patch this bug on their end, we don't know how long that'll take. If you want to protect your computer from the machinations of Razer peripheral-wielding potential hackers right now, consider disabling your computer's USB ports.
There are various (and complicated) ways to do this, but the easiest place to start is via Device Manager. Right-click on "This PC," then click "Manage." Click "Device Manager," then click the arrow next to Universal Serial Bus controllers. Here you will find all of your computer's USB controllers. You can right-click on these items and choose "Disable" to disable them.
When you're ready to reenable your USB ports, you can follow these same instructions and choose "Enable" instead.